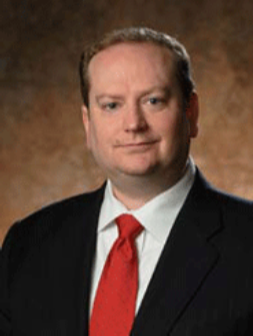 Eric G. Wright
PETX, MBA, Attorney DC, TX, Patent Attorney Reg. USPTO
He is the founder of Wright IP & International Law. Wright's IP practice focuses on litigation, trial, USITC investigations, legal opinions, counseling and prosecution, in all aspects of intellectual property law. His professional roots are in Texas' Engineering & Construction industry as a Process Engineer and in business consulting. Wright has always enjoyed a global perspective on technology, as well as valuing and monetizing the potential inherent in new technologies. His practice focuses on the development and enforcement of worldwide IP patent portfolios for commercial products and core technologies in a broad variety of technological arts.
Wright also practices trademark law offering brand development and brand enhancement services through litigation, administrative actions and prosecution to develop worldwide trademark portfolios. He also founded Technoeconomics® LLC which provides IP life cycle strategic planning and consulting services for the development and monetization of intellectual property of all varieties. Wright's primary office is in Washington, DC.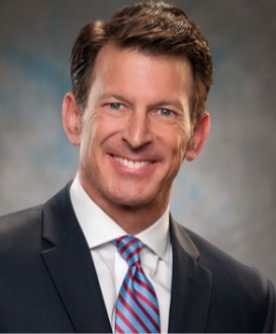 Glenn Perdue
MBA, CVA, MAFF, CLP
He is the is the managing member of Kraft Analytics, LLC, an affiliate of Kraft CPAs in Nashville, TN.  Glenn has over 30 years of experience in the areas of finance, technology and intellectual property (IP).  He started his career in the venture capital industry and later became the president of an information technology company.  Kraft Analytics provides valuation, forensic and transaction advisory services to businesses and attorneys.  Glenn has specific experience with technology and IP-related valuation, damage calculations, transaction advisory support and other forms of economic analysis for businesses.  Glenn has been retained as an expert witness is over 150 cases many of which involve patent, copyright and trademark infringement or the misappropriation of trade secrets.  
Glenn has also been retained as an expert involving the assessment of information obtained in e-discovery related to trade secret misappropriation liability.  Glenn has an undergraduate degree in Finance and holds an MBA from Vanderbilt University.  He also holds professional credentials as a Certified Valuation Analyst (CVA), Master Analyst in Financial Forensics (MAFF) and Certified Licensing Professional (CLP).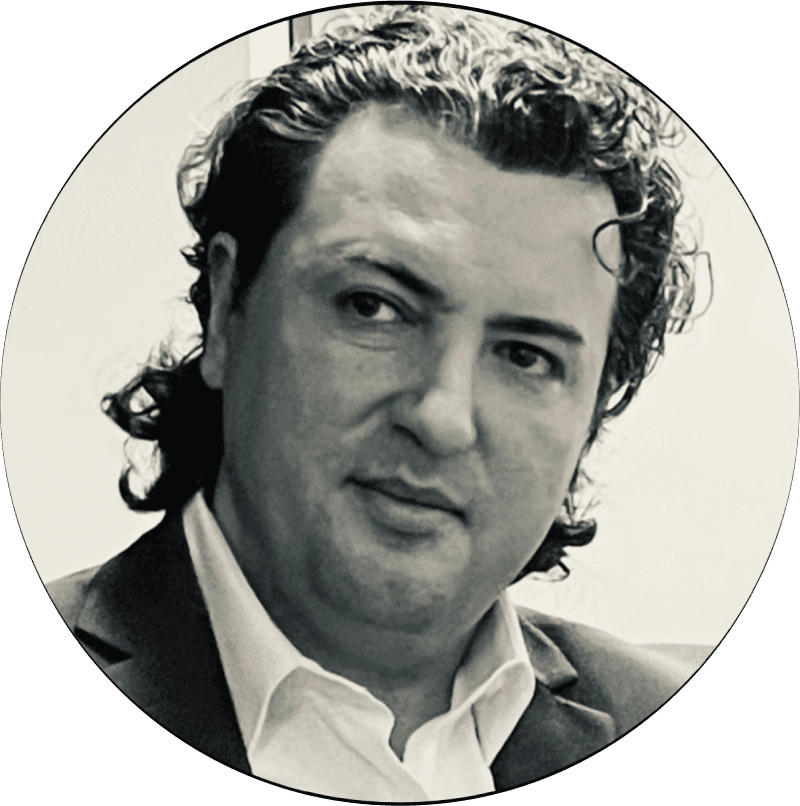 Marian Bebec is a Finance Director and Head of Research and Innovation for the Texas Dow Employees Credit Union. His research for the Office of Strategy Management, OSM, focuses on the future of technology assisted human experience and the future of finance technology as a professional futurist and trend-spotter. You can find his posts on the innovators disrupting our world on LinkedIn.
Marian has a formal background in architecture and commercial graphic design and is a Harvard Business School Online graduate and is currently attending Harvard Extension School. He has nine years of experience in the financial industry, including Vice President of Wealth Management, and has extensive experience working in start-up and break-out phases of organizations.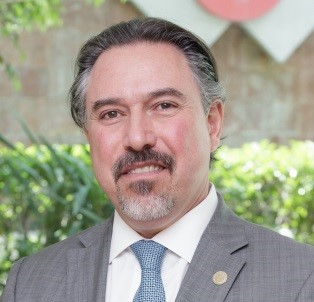 Gustavo A. Alcocer
Attorney Mexico
He is a partner of OLIVARES of Mexico. He manages the Corporate and Commercial Law Group and is Co-Chair of the Life Sciences and Pharmaceuticals Group. Prior to joining OLIVARES, he acted as In House counsel for Banamex for 11 years in various positions, including Vice President of International Legal Affairs in New York and Executive Vice President and Assistant General Counsel for Grupo Financiero Banamex in Mexico City. 
Mr. Alcocer possesses a wealth of transactional experience in M&A, finance and business law and advises our clients on complex M&A, finance, asset sale & acquisition, licensing, franchising, real estate transactional work, and regulatory work. Clients routinely turn to him for sophisticated strategic advice regarding structuring maintaining, and expanding operations in Mexico and intellectual property valuation and monetization. Additionally, Mr. Alcocer has worked with international companies in FCPA and anti-bribery compliance, as well as privacy and personal data protection.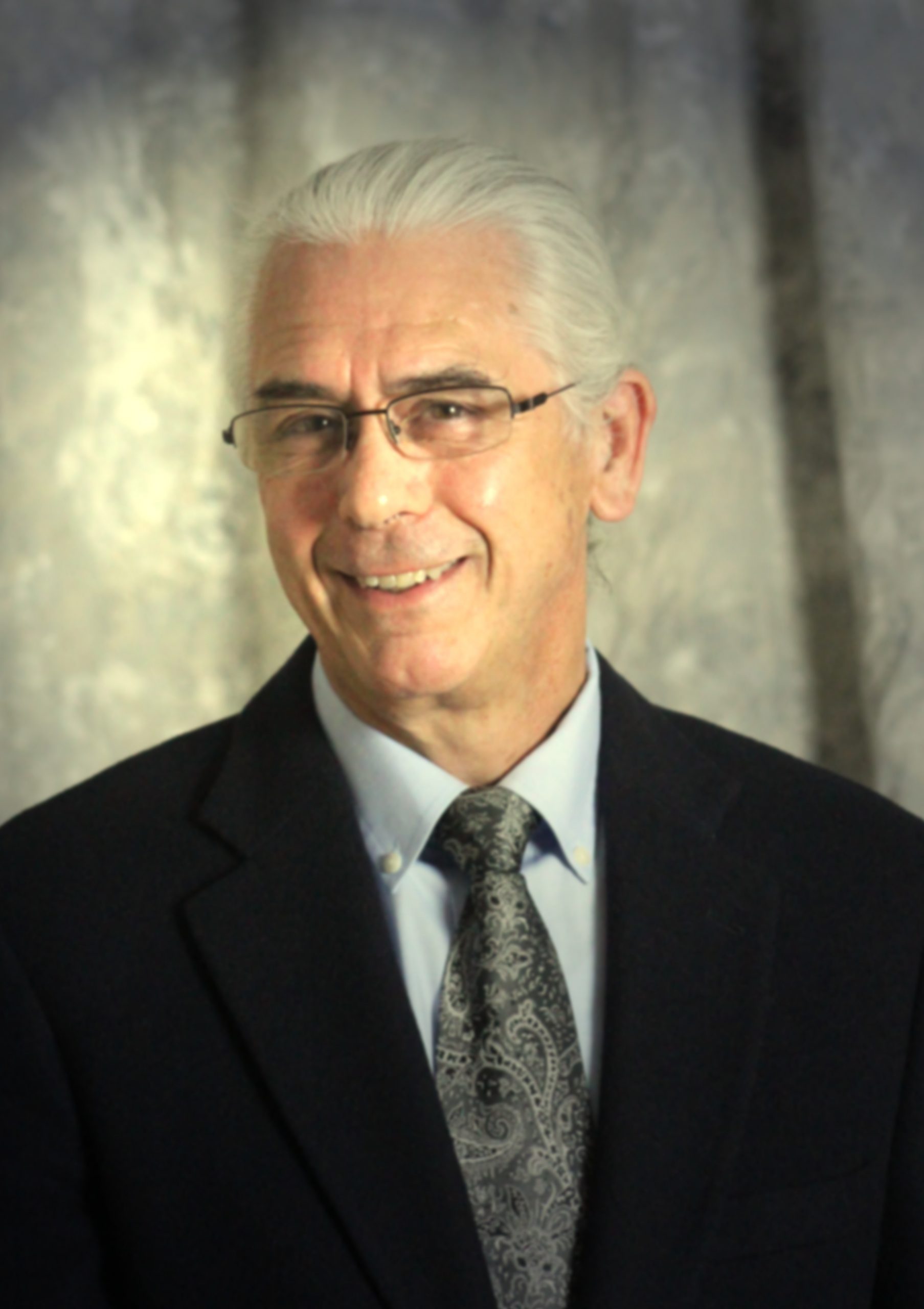 Brian W. Brown, Patent Agent Reg. USPTO has over thirty-seven years of experience with patents. Mr. Brown was employed by the US Patent and Trademark Office as a Primary Examiner, PCT Legal Examiner, Supervisory Patent Examiner, Special Program Examiner, and Petitions Examiner in the Office of Petitions. Mr. Brown advised other USPTO employees, registered practitioners, pro se applicants, and other members of the public concerning a wide variety of petition matters, especially matters concerning Prioritized Examination. Mr. Brown worked in the Physics, Optics, Electrical Components and Engineering Technology Center 2800 specializing in PCT procedure, reexamination procedure, reissue procedure, and petition matters. As a PCT Legal Examiner in the PCT Legal Affairs Division of the PCT Legal Office (now known as the Office of International Legal Administration (IPLA)), Mr. Brown specialized in PCT procedure and petition matters relating to international and national stage procedures. Mr. Brown also worked for Morgan & Finnegan LLP specializing in patent prosecution and advising attorneys on Patent and Trademark Office practice and procedure, especially in areas relating to the Patent Cooperation Treaty (PCT), reexamination proceedings, reissue applications, petitions, and in prosecution Technology Centers 2100, 2600, and 2800.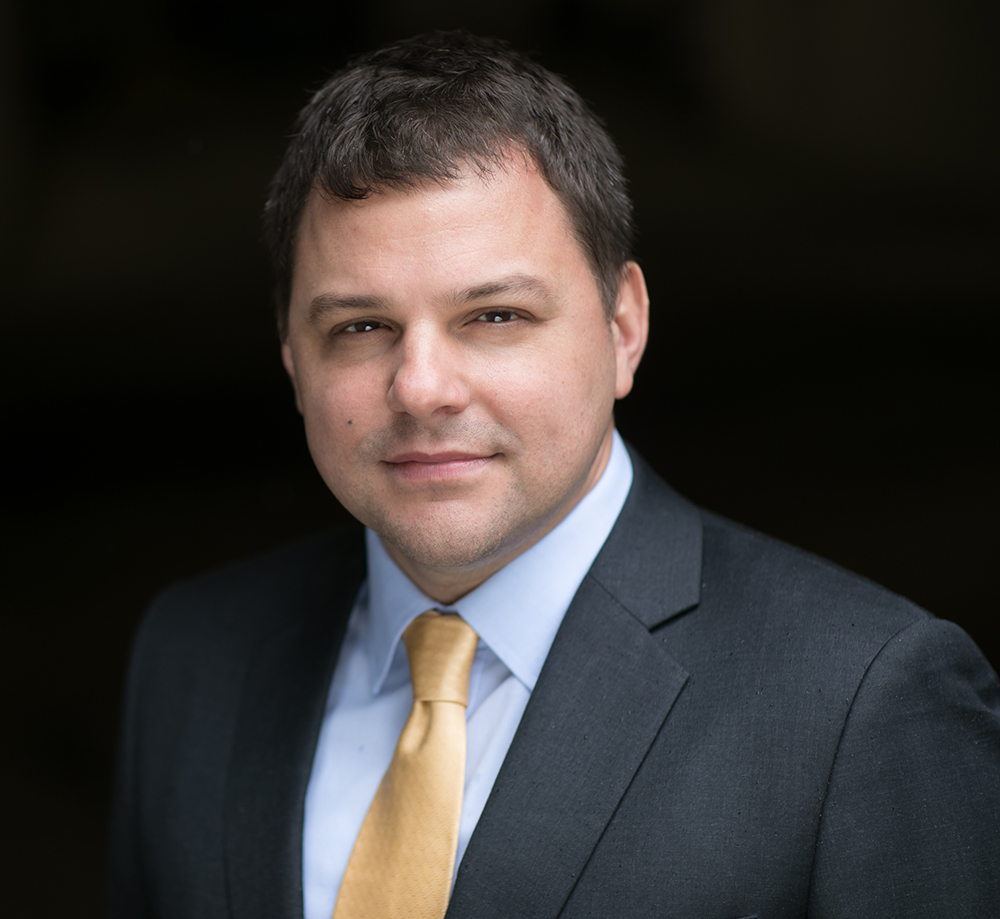 Fred Rocafort leads Harris Bricken's intellectual property practice and is the coordinator of the firm's international team.  Much of Fred's practice consists of helping American businesses protect their brands as they expand internationally.  He is a regular commentator on brand protection matters and serves as an expert witness on IP-related cases.  In addition to his IP work, as a native Spanish speaker, Fred works closely with different Harris Bricken teams on Latin America and Spain matters.  Prior to joining Harris Bricken, Fred served as a U.S. diplomat in China, where he advocated for fair treatment of American companies and citizens in China and for stronger intellectual property rights enforcement.  Fred worked at a Shanghai law firm as a foreign legal advisor and later joined one of the oldest American law firms in China, helping foreign companies navigate the Chinese legal environment.  He also led the legal team at a Hong Kong-based brand protection consultancy, spending most of his time out in the field, protecting clients against counterfeiters and fraudsters in Greater China, Southeast Asia and Latin America.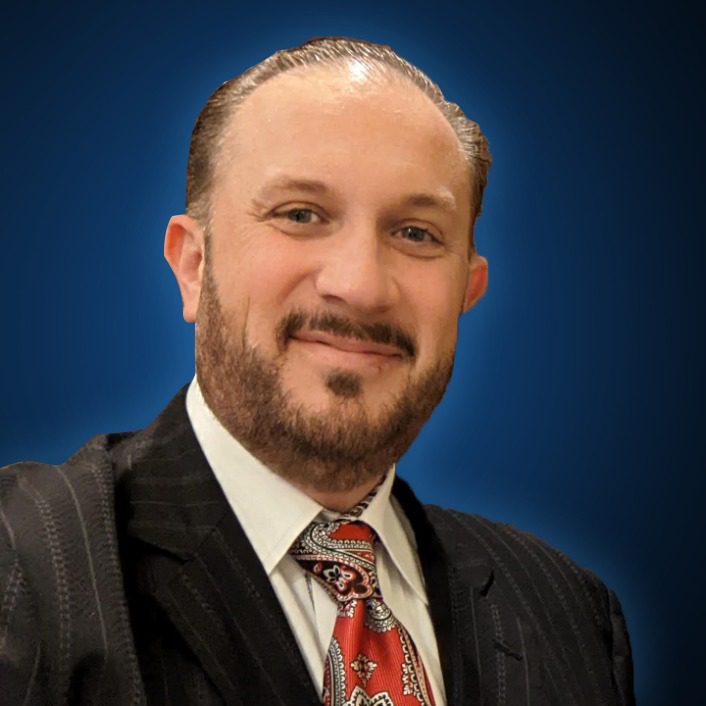 He has a background of greater than 15 years in the IT industry. He has achieved executive levels in corporate America as well as being a successful entrepreneur. He supports a number of non-profit organizations and has Board Member experience. Over the years he has given back to the business community through educational speaking events and talk radio. Currently, he is a founding partner of Authority Solutions® which offers digital marketing, brand enhancement, reputation management and online technical services.  
Mitchell's work focuses on leveraging trademarks, copyrighted material and other digital assets in cyberspace for the purposes of developing an authoritative online presence. Mitchell consults with companies of all sizes seeking to maximize their exposure online and engages in strategic planning regarding all aspects of developing an online presence including the technical fundamentals of online marketing and business.  Mitchell understands the importance of extending IP into the digital world for brand enhancement and monetization.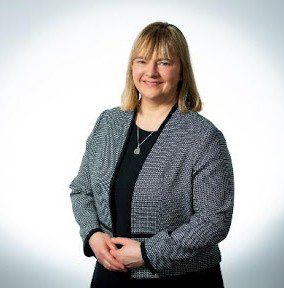 Marie is a Registered Irish Patent Attorney, European Patent Attorney and Chartered (UK) Patent Attorney with over 25 years of experience in advising clients including start-ups and SME's to large corporations. Marie has worked across a number of technology areas and specialises in industrial chemistry, materials science, polymer chemistry, and pharmaceutical chemistry. Marie has experience of advising on IP strategy and implementing that strategy with a number of Irish companies in the field of polymer technologies in particular, polymer coatings and additives for manufacturing as well as drug delivery systems over the past 25 years.
Marie has strong focus on providing commercially relevant, pragmatic advice based on individual clients' goals and works to listen and actively engage in understanding those goals so as to tailor advice and actions consistent with those goals. Marie has an MBA from the Open University which supports her commercially focused approach to advising on IP strategy.
Marie has worked with clients across the globe, including local companies on the island of Ireland, as well as US clients and Chinese clients and her objective is on clear communication with the clients' commercial aims as the central focus. Marie has previously worked with another leading firm of Patent Attorneys in Ireland where she had the role of Director of Operations for China and Chief Representative of the local China office.
Marie also has extensive experience of providing opinions and advising in relation to freedom to operate (FTO). In addition, she has represented clients at Oppositions and Appeals at the EPO and achieved successful outcomes for clients.
Marie has a strong ethos of being responsive and her values are aligned with striving for excellence at the core of HGF's values. 
More information about Marie > Full profile
Contact Marie > [email protected]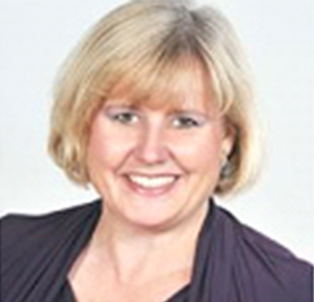 Sonya practices intellectual property law as a Trademark Attorney, business law and crisis management. Previously, Sonya commanded the 2nd largest election entity in the nation with over 60 permanent employees and 6,000 temporary employees for 2.3 million registered voters. Throughout her career, Sonya has worked closely with business leaders, governmental offices, state and federal representatives and senators, political party leaders, political entity leaders and civic leaders to ensure compliance with laws. Ms. Aston works with the Harris County's Office of Emergency Management to disseminate public information to stakeholders and reporters world-wide during emergency events. 
Prior to her work in elections, Sonya worked at the Harris County Tax Office providing legal counsel; implementing programs to increase the collection of taxes and permits and reducing the theft of funds against the office and the public. Additionally, Sonya was a team lead on the Enron matter, litigator for Conoco Inc. on the Santa Monica aquifer case, lead attorney at the City of Houston in business litigation and environmental enforcement litigation.

Scott Greenberg, a partner at Culhane Meadows PLLC, has extensive experience counseling his clients on all aspects of trademark protection and transactions. From his time as a USPTO Trademark Examining Attorney, through his many years at an intellectual property boutique, an AMLAW 100 firm, up through the present, Scott has acquired the expertise to provide his clients with specific and cost-effective advice for any trademark or related issue that may arise.​  Scott has prosecuted, rendered opinions, managed portfolios, negotiated and drafted agreements including license and settlement agreements, and has experience in litigation before the courts and the U.S. Patent and Trademark Office, in the fields of trademark, unfair competition, copyright law and domain name disputes, on behalf of a wide variety of clients in numerous service and manufacturing fields.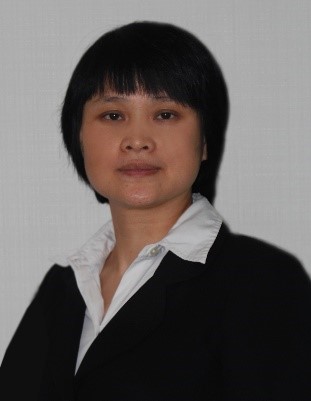 Dr. Shenmin Yin is Patent Attorney and Judicial Appraiser in China, registered US Patent Agent. Shenmin received her Ph.D. degree in Cancer Biology from University of Texas MD Anderson Cancer Center, USA. At Beyond Attorney at Law, Shenmin is in charge of New York Representative Office. She is responsible for consulting overseas and domestic clients. Shenmin released numerous articles in professional publications regarding Intellectual Property, Biology, Chemistry, Medicine and Life Science. She also spoke at domestic Forum and lectured overseas such as 2009 International Bio meeting (Dalian, China), 2010 AusBio meeting (Melbourne, Australia), 2018 CPTCLA (Charleston, SC).
Prior to joining Beyond Attorneys at Law in 2012, Shenmin was a partner of CN-KnowHow Intellectual Property Ltd from 2008 to 2011. She was lecturer of Biochemistry at Beijing University; research associate at Memorial Sloan-Kettering Cancer Center and Cornell Medical College, and professor at Huazhong University of Science and Technology. Shenmin received the First Class of National Prize of Scientific and Technological Progress in China, filed US patents for Adenovirus-Mediated N5 Gene Transfer Inhibits Tumor Growth and Metastasis of Human Carcinoma in Nude Mice and Induction of Programmed Cell Death by N5 Gene in 2001.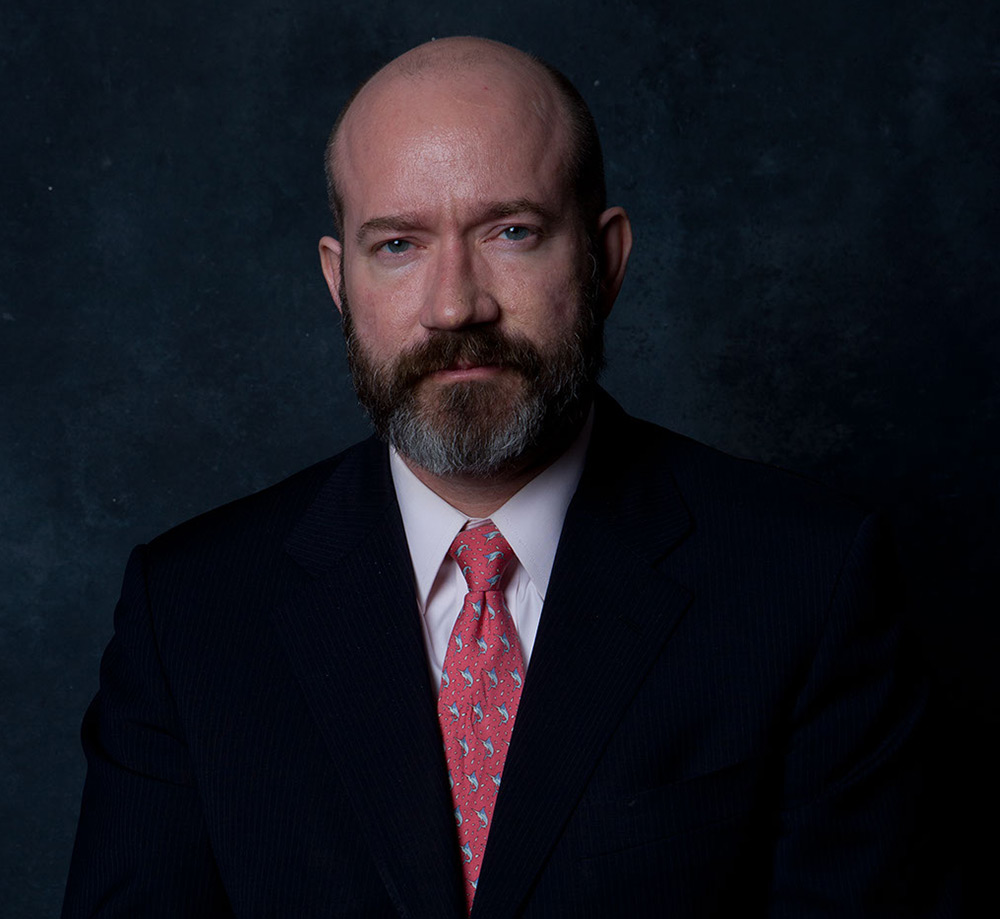 He is the founder of the Law Office of David H. Faux, P.C., and of Counsel at the Dramatists Guild of America, the Dramatists Legal Defense Fund, and DG Copyright Management. Faux's practice focuses on intellectual property with concentrations in the fashion and theater industries. Mostly a transactional lawyer, he has litigated in the Second Circuit, Southern District of New York, Eastern District of New York, and before the Trademark Trial and Appeals Board.

Faux has been particularly active in the New York State Bar Association (NYSBA) in its Entertainment, Arts, and Sports Law (EASL) Section, founding and chairing EASL's Fashion Law Committee and now chairing the committee on Rights of Publicity and Privacy. He has written multiple amicus briefs on copyright's fair use doctrine for the Second Circuit, edited and contributed to the American Bar Association's Legal Guide to Fashion Design, and authored the chapter on "Fashion Law" for NYSBA's Siegel on Entertainment Law. Faux was also retained as an expert in Pai v. Blue Man Group Publ., LLC to testify on valuation methods of author contributions.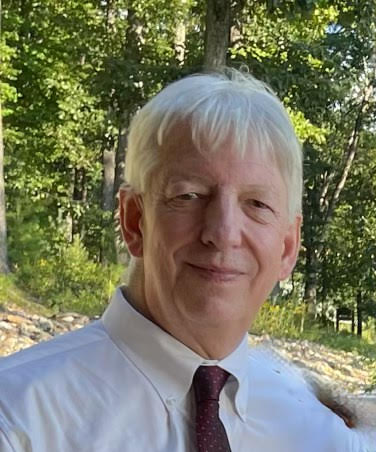 Has over forty years of experience in IP litigation, of which over twenty years were spent as a Supervisory Attorney in the USITC's Office of Unfair Import Investigations ("OUII"), preceded by three years as an OUII staff trial attorney. While in his supervisory role, Spence had responsibility for half of the nation's Section 337 docket for OUII. In 2010, Spence re-entered private practice with a large international law firm, and four years later founded the Law Office of T. Spence Chubb, based in Washington, DC, and providing ITC-focused IP litigation services. He practices fast-paced, high-stakes Section 337 litigation before the ITC involving allegations of infringement of U.S. patents and other IP rights, as well as claims of various forms of unfair competition. Spence appears before the ITC on behalf of both large multinational clients and smaller companies in a wide variety of technologies. He is available to serve as either lead counsel or as ITC co-counsel. In addition to participating in ongoing ITC investigations, Spence works as a consultant and testifying expert on Section 337 cases, practice and procedure.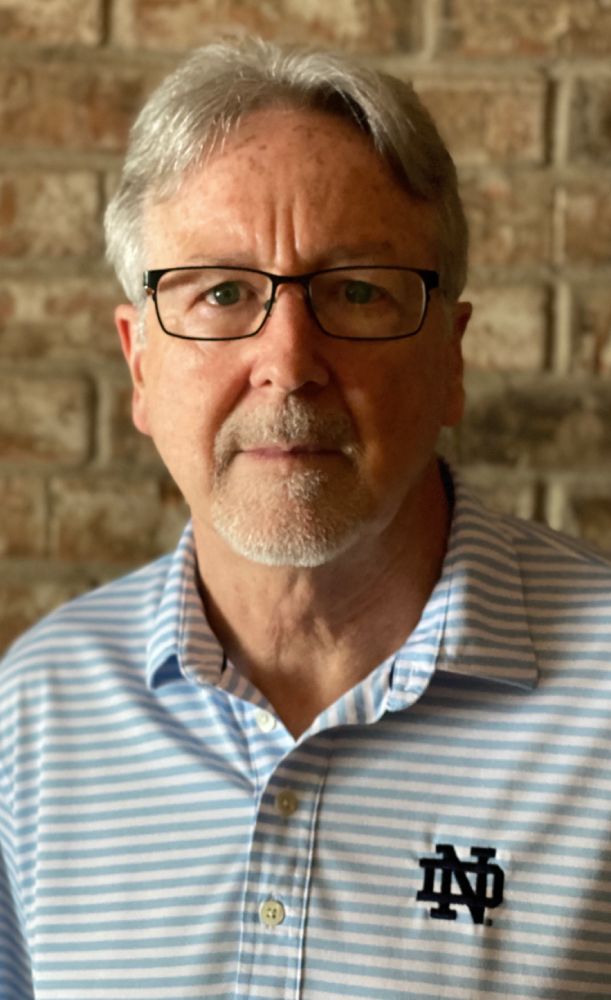 Steve has over 25 years growing high-technology businesses at the Board/C-Suite level in both start-ups and multinational corporations. He has direct experience in the USA, Europe, and East Asia – in computer software, hardware, and system solutions. Steve is a recognized expert in business strategy with a focus on tech start-ups and monetizing IP; A thought-leader in Edge Computing, Machine Learning, and the Industrial IoT. He also has extensive experience in fund-raising, M&A and disposals – from seed to exit. A mentor/advisor at The Cannon, Capital Factory, The Ion, DivInc, and Founder Institute. A recurring judge for the renowned Rice University Business Plan Competition. An Advisory Board member for several exciting and admirable early-stage companies, such as rescunomics.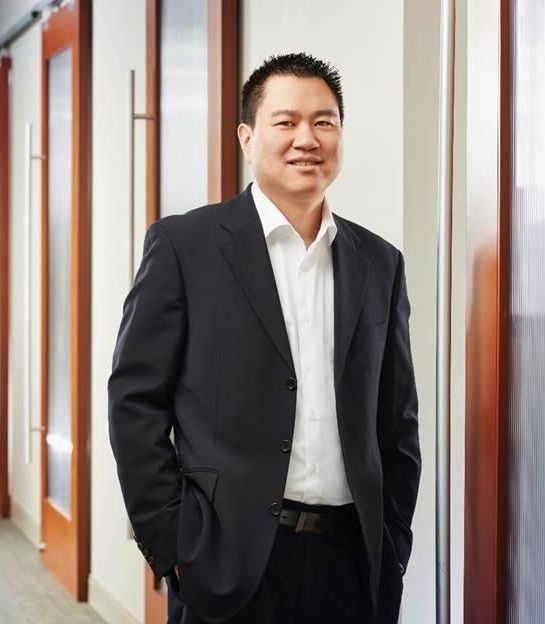 Benjamin Mak is The Patent StorytellerTM. Many artificial intelligence (AI) companies can generate complex technologies that are confusing for others to understand. Benjamin assists AI companies in building their patent strategy that clearly tells the story of the invention to their stakeholders and to the Patent Offices. Please contact Benjamin for the white paper on AI patents.
Benjamin is a partner of Ridout & Maybee LLP in the firm's Toronto office. His practice is principally directed towards patent drafting and prosecution, with an emphasis on the fields of AI/machine learning, Blockchain/crypto/Non-Fungible Tokens (NFTs), Metaverse and extended realty (XR/AR/VR/MR), telecommunication, signal processing, biomedical, computer, and electrical.
Benjamin is a graduate of the biomedical-electrical engineering stream of the engineering science program at the University of Toronto. He previously worked as a research engineer at a Toronto area hospital, where he was involved in the development of medical imaging devices.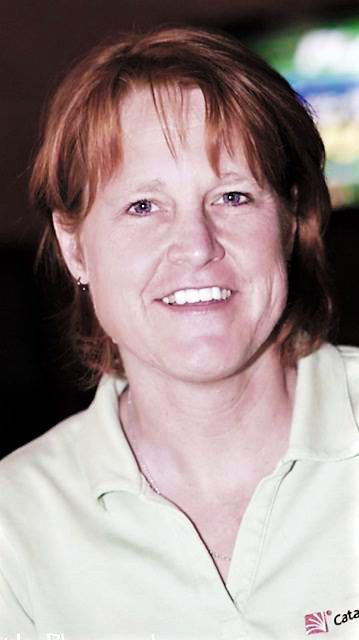 Teresa Ferguson is a Senior SQL DBA\Engineer, System Engineer and Network Engineer with over 23 years of experience. She is a Microsoft Certified Professional and holds a B.S. in Computer Science. Her first job out of college was building and installing all computers for the Horseshoe Casino in Shreveport, Louisiana while that casino was under construction. Her current position is held at PLAYSTUDIOS, Inc., the makers of such games as MyVegas, KONAMI, MyVegas Bingo and MyVegas Blackjack, where she has been since 2017 as a Senior SQL DBA. Her role at PLAYSTUDIOS includes the health and safety of terabytes of live game data including the accessibility of that data by players and support staff. She currently lives in Arkansas where she is also a pilot.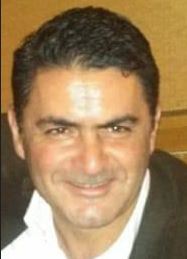 Since late 2020, after a long and successful corporate career, Oscar Marcus became an independent entrepreneur acting in the fields of blockchain, crypto assets, payment industry, and everything that needs to be secured around a citizen or a consumer. He now holds stakes in several technology start ups, and also acts as head of a consulting group formed by a diverse group of industry experts.
Previously Oscar, acted as CEO of Bardahl de México, a large Mexican corporation,
specialized in the production of automotive fluids, but his deep professional experience comes from his previous years between the technology, financial and telecommunications industries. Since 2008, and for 11 years, Oscar served as CEO for Mexico and north LatAm, with Germany's Giesecke + Devrient, a world leader in security technologies for payments, telecommunications and identity solutions, as well as banknote printing and currency management. During Oscar's watch, G+D was positioned as number one, in the markets he was in charge for, as he secured major and long term contracts with the region's leading Banks, as the EMV card's lead vendor, he was also awarded with the largest national ID and passport contracts in the region, highlighting Mexico. In the telecommunications industry he led many of the disruptive digitization initiatives of the region's largest MNOs.
Oscar is an experienced banker, as he worked for leading institutions like Citibank, Banco Santander and Banco Azteca, where he held C-suite level responsibilities, especially in Corporate and Medium Sector lending roles. In between, Oscar also worked for MOVISTAR México (Telefónica Group), where he was a member of the Management Board, and where his beliefs that money and capital assets would become mobile and digital in the near future, started.
Oscar holds an industrial engineering degree from Universidad Iberoamericana in Mexico City, as an MBA from the prestigious business school IPADE, as well as innovation courses from Columbia University in NYC.